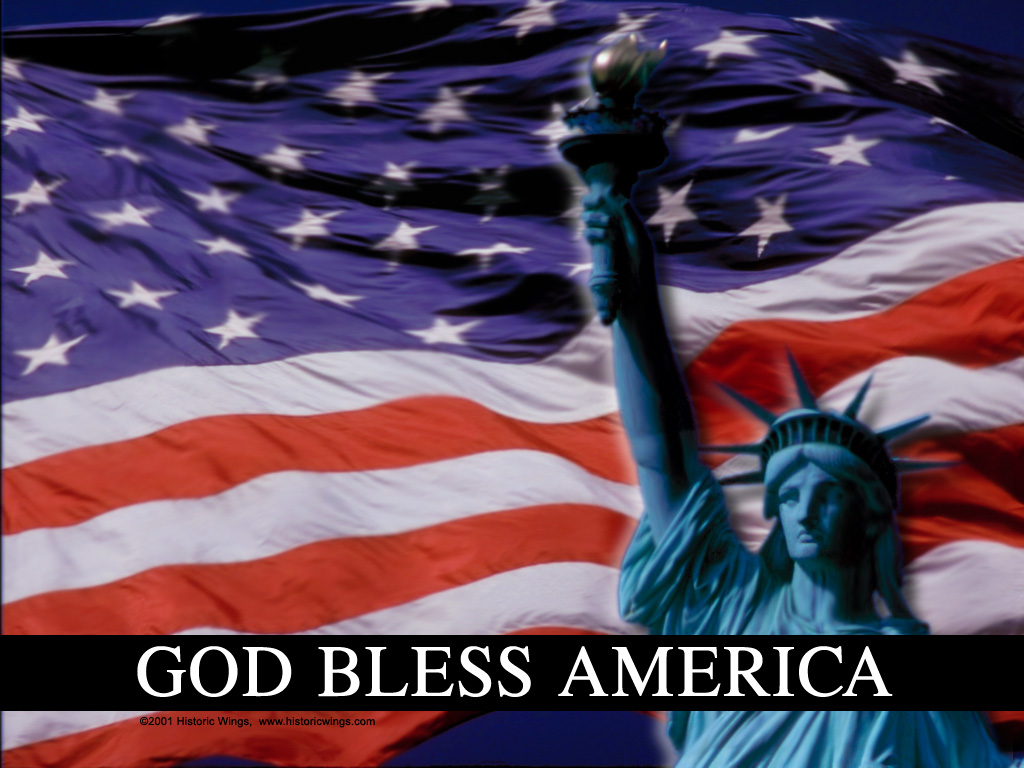 I Love America! I am so thankful for this country. I am so thankful for the blessings we have and the freedoms we enjoy.
Last Veteran's day I was Student Teaching and Jefferson Elementary had a special assembly where we watched the army veterans raise the flag. Then all together, young and old, we sang the National Anthem. I started to cry. My class asked me what was wrong. I told them how touched I was so to see men that fought in battle so that generations could live on in America. It was the first time that I realized that complete strangers are fighting to keep us safe everyday. I have grown to appreciate that sacrifice more and more now that I am older.
So God Bless the USA!